New Homes and Additions
At Simcoe Carpentry we are able to offer a wide range of carpentry and building services. Perhaps you only need a window or some doors replaced, a basement finished, kitchen remodel or some new hardwood flooring – we do that. We also can build you the complete house if that is what you need, or just the deck on the back. Call us for a quote on your next project no matter what size it is.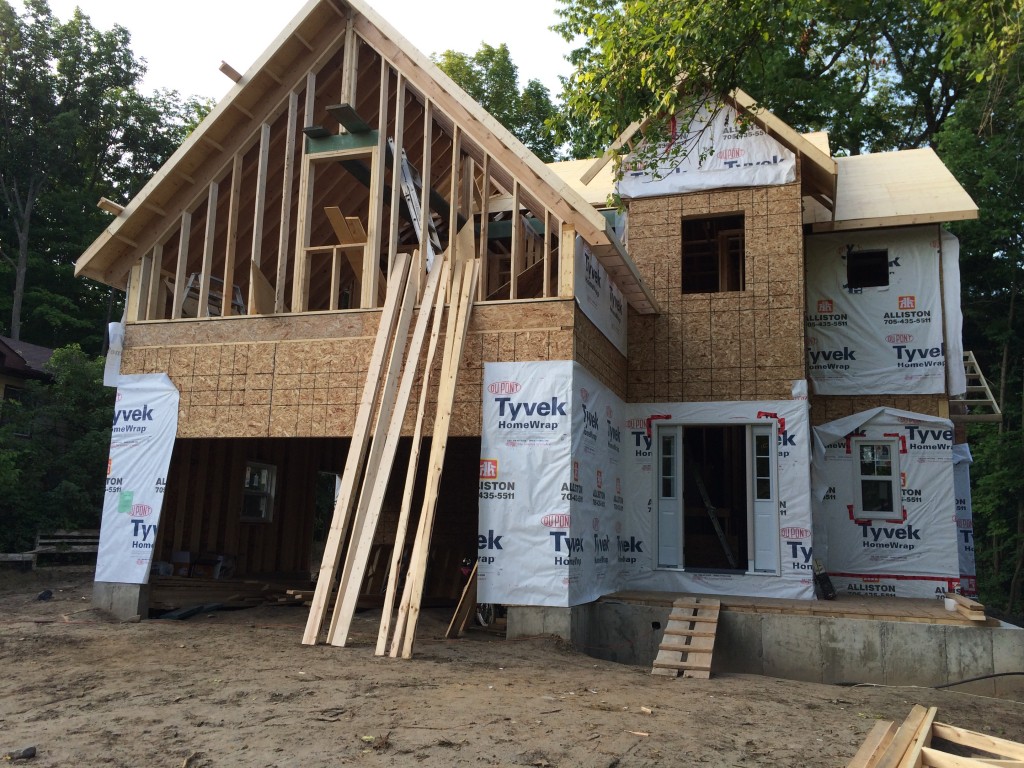 This is a new home in Keswick we helped frame with Reith Custom Building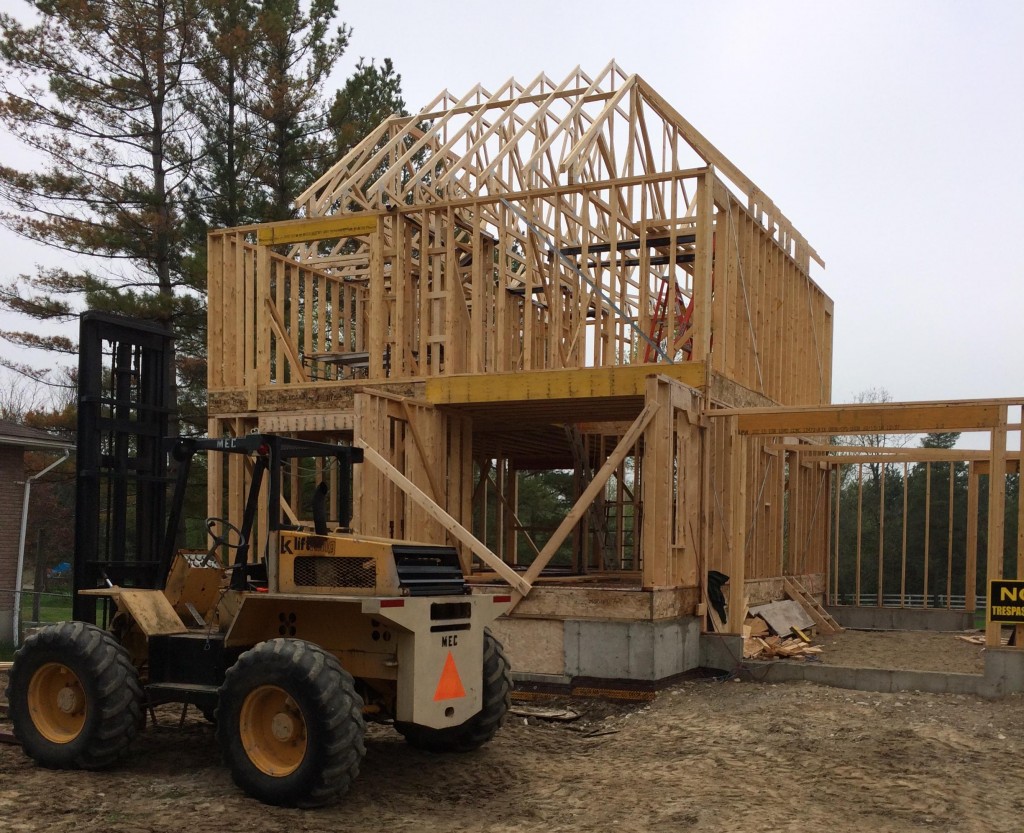 This is a home in Cookstown we helped frame with Reith Custom Building for the Donn family – we framed and sheeted the roof – the Doug and Justin Donn framed the rest of the house with Andy Schrank.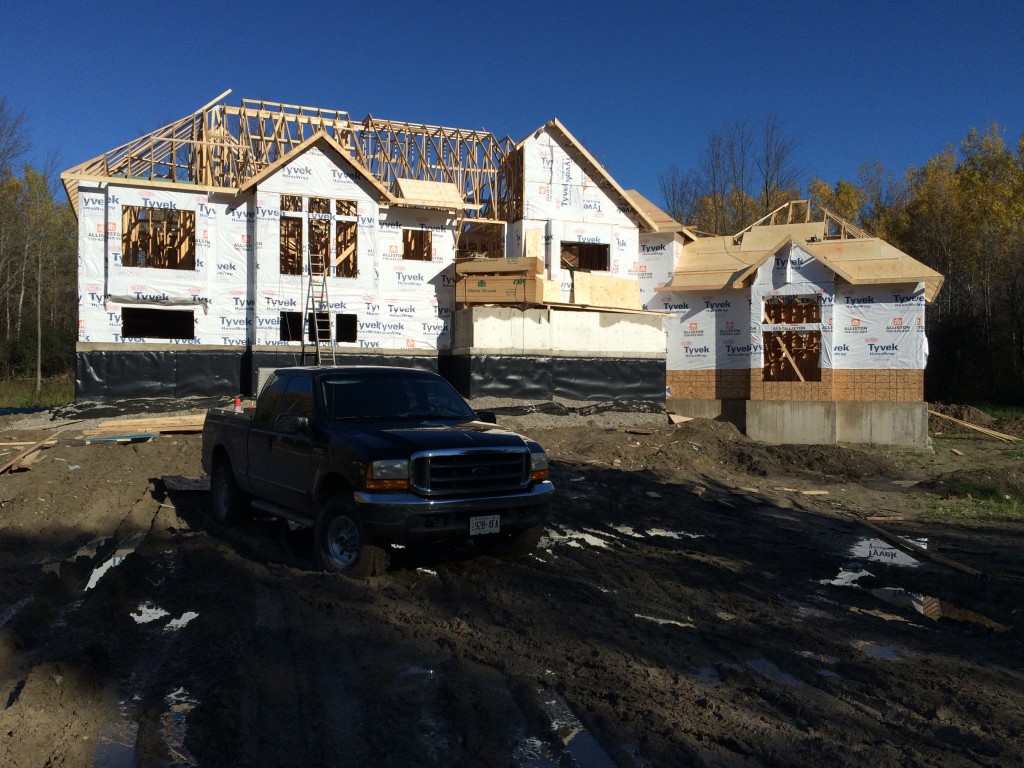 New home just north of Tottenham New Tecumseth – Reith Custom Building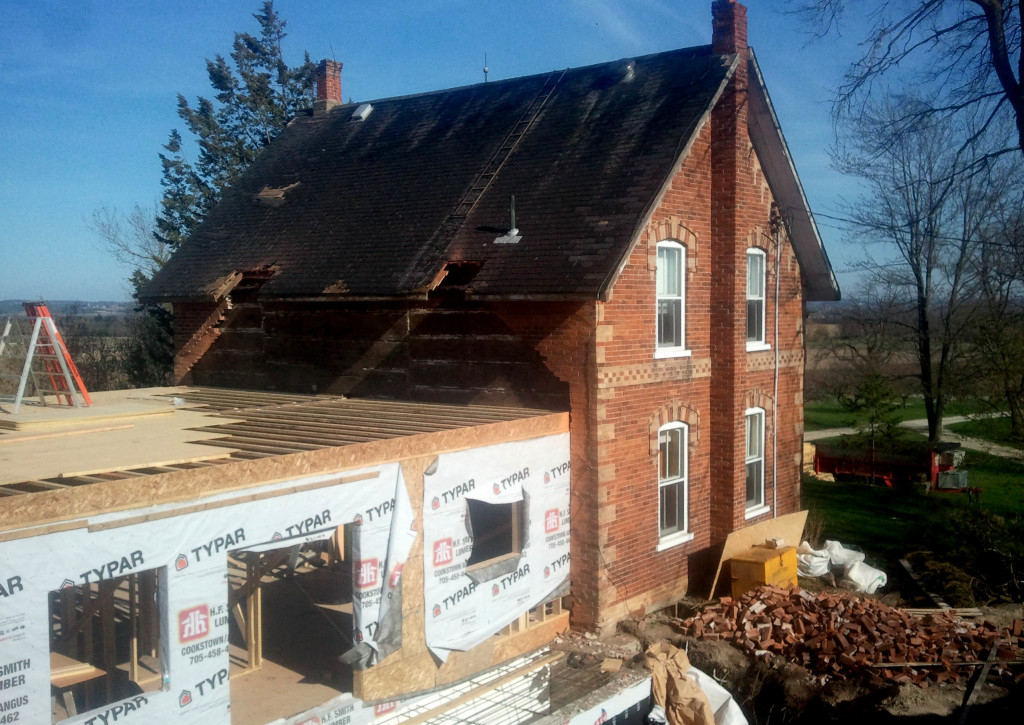 The Black's farmhouse addition between Cookstown and Alliston (2200sq')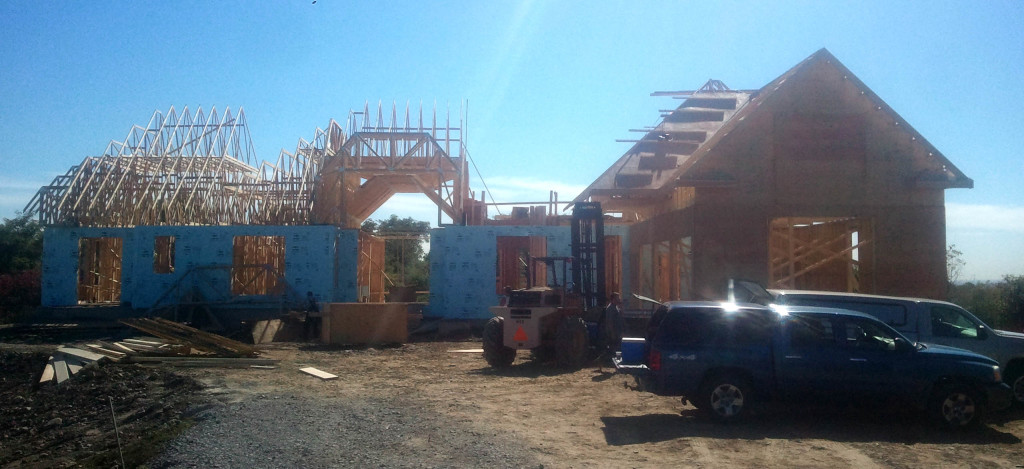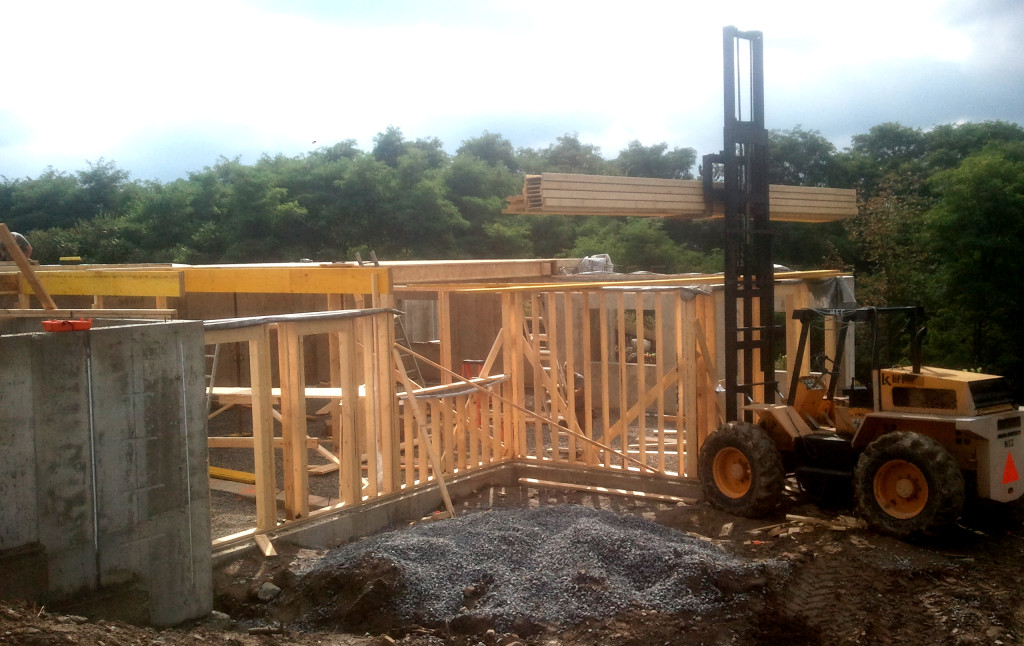 The Nelson residence in Caledon (5600sq')
Simcoe Carpentry – a Home Hardware Installer Partner in Cookstown, Alliston, Bradford and Shelburne.
Call Now Button